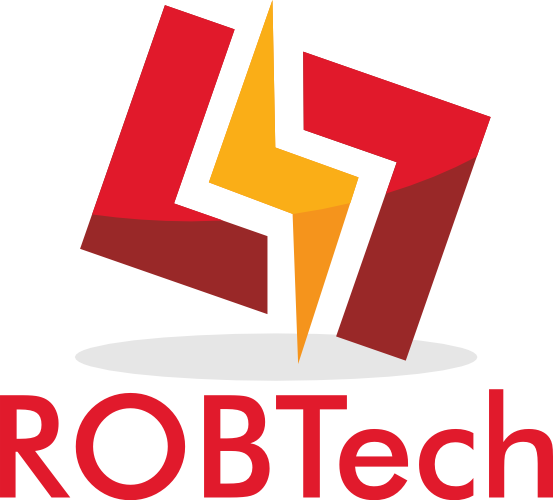 ROBTECH INDUSTIAL CO., LTD.


Robtech Industrial Co., Ltd.
Robtech Industrial Co., Ltd. is a relationship enterprise of Toptech Cable. Toptech Cable was founded in 1992 years. It is mainly engaged in wire and cable distribution and sales. The distribution area includes major factories in Taiwan; due to business needs and the vigorous development of AI industry, the company established the company Robtech Industrial Co., Ltd. to expand different business segments. The company has always been serving customers with integrity and professionalism. The company holds the spirit of customer as supremacy since the establishment of Toptech Cable & Wire company, and to the spirit of "service first", satisfying customers, developing the aesthetics of smart technology, introducing American Rethink robotics, inc. collaborative robots, accelerating industrial automation upgrades, saving time and money costs, to creates business company a higher profits future.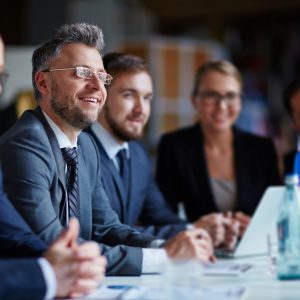 Nunc nec massa nec est interdum suscipit. Donec vel orci quis dolor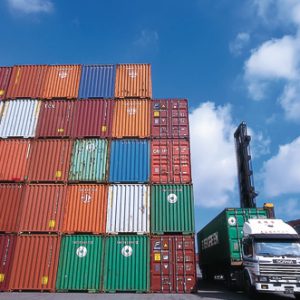 Nunc nec massa nec est interdum suscipit. Donec vel orci quis dolor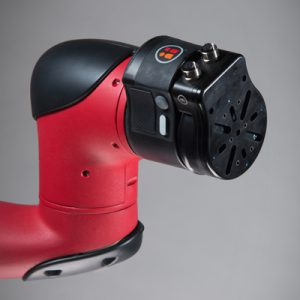 Nunc nec massa nec est interdum suscipit. Donec vel orci quis dolor